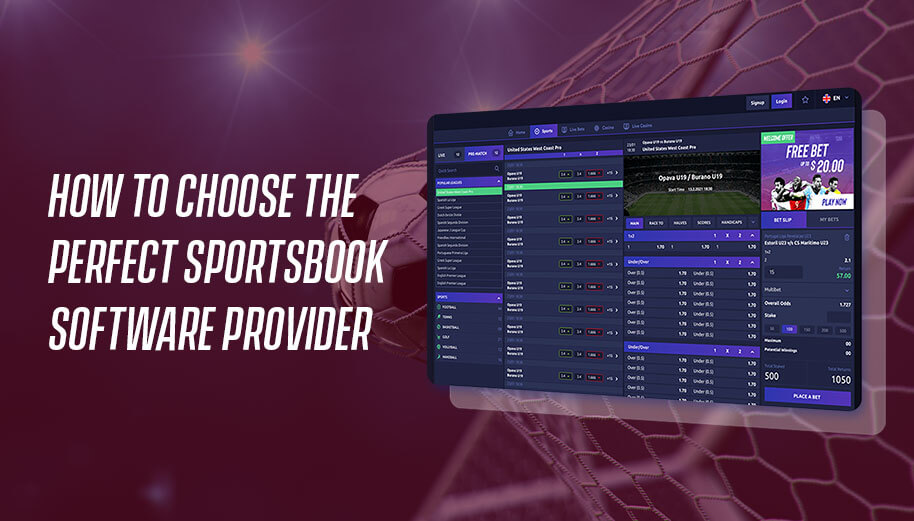 When it comes to sports betting, there are a lot of options available in the market. You can choose among the different sportsbooks, or you can decide to bet with yourself. However, if you want to be successful at sports betting, you must consider some factors before choosing the best sportsbook software provider.
Choosing a sportsbook software provider is an important decision. You want to go with a company that has the best reputation, offers the best features, and will provide you with the best product. You also want to find someone who can help you if anything goes wrong with your site.
Sportsbook software providers are a valuable resource to sportsbook operators. They can offer the best, most reliable, and user-friendly software for your sportsbook. There are a lot of options out there but finding the right one can be difficult.
The good news is that there are things you can do to make sure you get the best deal possible. Here is what you need to know about choosing a sportsbook software provider for your sportsbook.
Questions to Ask Before Starting a Sportsbook Platform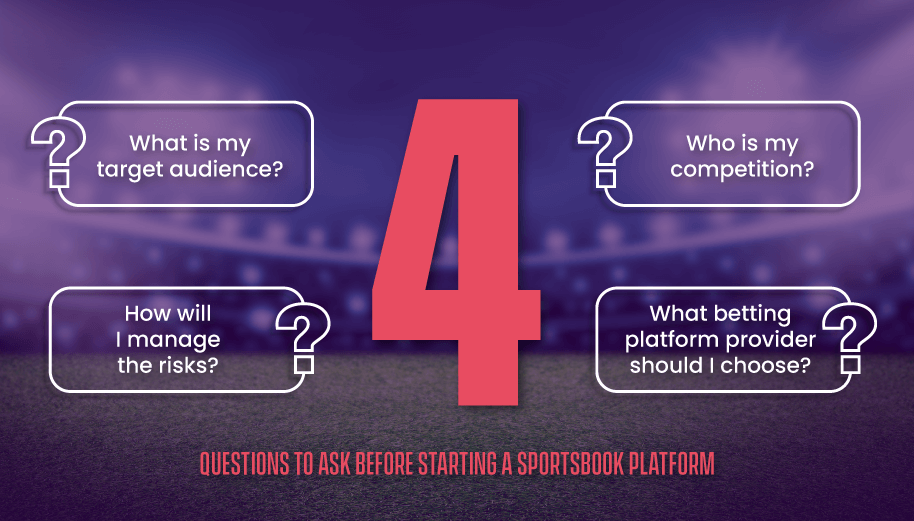 The sports betting industry is a multi-billion dollar business. This is because people have a huge interest in sports and they like to gamble. The online sportsbook platforms have made it possible for people to place bets on their favorite teams, even when they are not physically present at the venue.
Before starting a sportsbook platform, you need to know what you want from this project and whether you have the resources to make it successful. Here are some of the questions you need to ask yourself before kickstarting your sportsbook business.

What is my target audience?
A sportsbook should be designed for a specific type of person: the kind of person who wants to bet on sports online. If you're targeting a broad audience, then your platform will have to be overly generic and do many things well but nothing great. If you understand exactly who your customer is and what they want, then you can design a focused experience that will wow them.

Who is my competition?
In a sportsbook platform, you'll be competing with other sportsbooks and casino sites. You should know who they are and what they offer in terms of products, services, and features. For example, if you want to offer live betting, you should know how it works and how your competitors offer it.

Take some time to research these sites and see what they have done to succeed. How do they market themselves? Are there any unique features that set them apart from the crowd? If so, can you emulate these techniques?

How will I manage the risks?
Risks are an unavoidable part of starting a sportsbook. There are so many different aspects to consider, from customer support to fraud prevention to payment processing. You have to be able to keep track of all of them and ensure that everything is working as expected.

You should make sure that your platform is equipped with strategies for managing these risks, including:
Providing insurance coverage for any losses due to fraud or payment issues.
Having a plan in place for handling large bets—if someone bets $100,000 on one team and they win, then they will probably want their money quickly. You need to have a system in place that allows you to process these types of large payments quickly and efficiently.
Ensuring that all aspects of your platform are secure—this includes everything from making sure there are no bugs on your website or mobile app that could be exploited by hackers, to ensuring that user information is protected at all times.

What betting platform provider should I choose?
You have several options when it comes to sportsbook software providers, but they all offer different features with their white label sportsbook products. First, decide whether you want to use a hosted or self-hosted solution, then compare their features and pricing.
Choosing the right sportsbook platform provider is one of the most important decisions you'll make. The last thing you want to do is spend months building your sportsbook software, only to find out that it doesn't meet your requirements or doesn't offer the features you need.
Things to Consider Before Choosing the Sportsbook Software Provider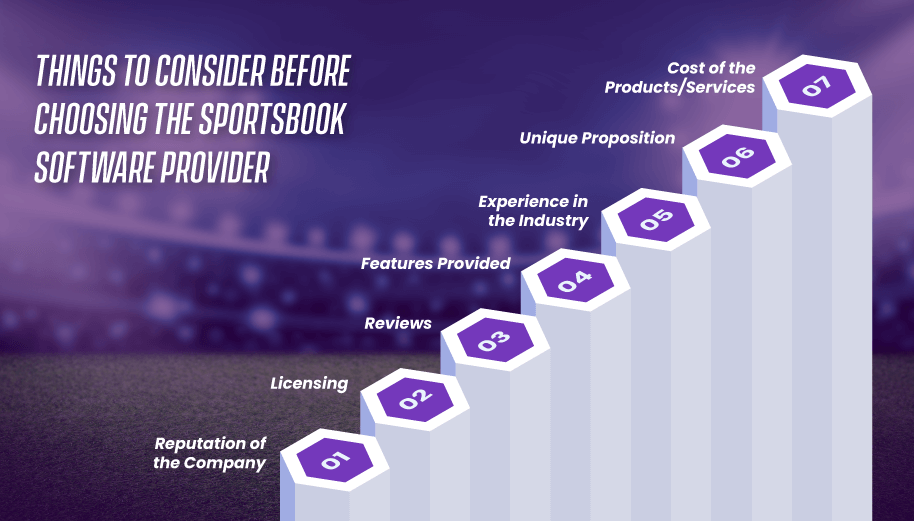 When you are ready to start your own sports betting business, the most important thing that you need is a good sportsbook software provider.
There are a lot of things that you need to take into consideration when choosing a Sportsbook Software Provider. Here are some of them:
Checklist for a Quality Sportsbook Software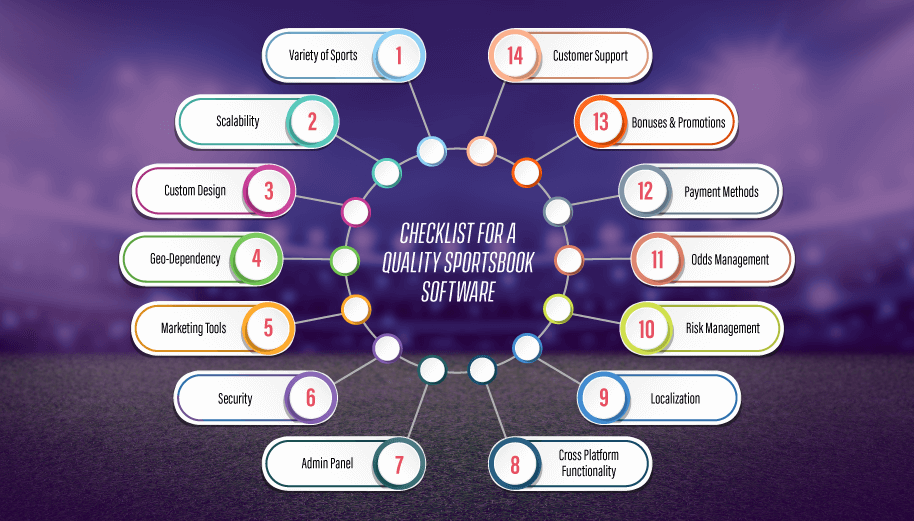 A sportsbook software is the backbone of your online betting site. It is what will allow you to take bets and send winnings to customers. If you're looking to start an online sportsbook, you must choose a software package that meets your needs.
It should be flexible enough to accommodate your needs as they grow and change over time. It should also be easy to use and maintain by your employees. Here's a required software elements for a sportsbook to consider before you choose a provider:
A good sportsbook software provider must offer a variety of sports for betting, including football (soccer), American football, baseball, and basketball. Other popular sports include hockey, cricket, snooker, and golf.
The availability of multiple types of wagers is also important. For instance, if you want to bet on the outcome of a match such as a football (soccer) but not on individual players' performances or individual matches then you should look for an online bookmaker that offers such bets as well as those offered by other operators. This way you can bet on your favorite team winning or losing regardless of who scores goals or wins matches.
The software should be able to scale with your business. This means that if you have a large number of users, they should be able to access the site without any problems. The software should also be able to handle a large number of transactions per second (TPS). If there are any scalability issues, it could lead to a loss of customers and revenue.
Software design is one of the most important factors in determining the quality of a sportsbook. If a sportsbook is using a template, then it will be difficult to attract visitors, since people may not be interested in visiting a site that has similar look and feel to other sites.
On the other hand, if the sportsbook has a custom design, then it will be easier for them to attract visitors as well as keep their existing customers interested. A custom design means that the site has been designed specifically for one company and it will not look like any other company's website.
Sportsbooks are required to comply with the laws of their license jurisdiction. However, many sportsbooks operate in defiance of these laws by blocking access from certain parts of the world. For example, if you are located in the United States and try to visit a sportsbook licensed in Antigua and Barbuda, you will be blocked from accessing their website. This is known as geo-blocking and it can make it difficult for customers to find a great site that offers good odds on their favorite sports.
Geo-dependency is an important factor when choosing a quality sportsbook software because it determines how many customers will be able to use your new platform. If your site is only allowed to operate in one country, then you will only be able to attract players from that country. On the other hand, if your platform is accessible worldwide then you can attract players from anywhere in the world which increases your chances of making more money with your betting business over time.
A good sportsbook software should have marketing tools that allow you to send out email campaigns, manage your social media accounts, and integrate with your website. These tools will help you drive traffic to your website and help build up your customer base.
Some of the most important marketing tools are:

Email Marketing
Email marketing is perhaps the most effective way to communicate with potential customers. You can use email marketing to send out promotions and offers, as well as other news about your business. Email marketing also allows you to gather information from users and keep in touch with them on an ongoing basis.

Social Media
Social media is another powerful tool for driving traffic to your website and building up your customer base. With social media, you can share updates about new games or promotions, post photos of players enjoying their time at your casino, and interact with customers directly through Facebook, Twitter, or other platforms.

Integration
Integral parts of any sportsbook software should be able to integrate with other platforms such as WordPress or Shopify so that you can make changes if necessary without having technical knowledge.
You want to make sure your site is safe and secure so that nobody can hack into your system or get access to personal information. This is especially important if you're accepting credit card payments because they can be used as a way to steal money from your customers' bank accounts if they're stolen.
The admin panel is the hub of your sportsbook software. It's where you set up all your betting options, customer accounts, and more.
You'll find a variety of different admin panels out there, but they generally have some things in common. The most important thing to look for is intuitive design and ease of use. You don't want to spend hours getting used to the software before you can get started setting it up online.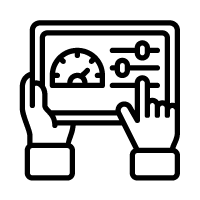 Cross Platform Functionality
The software must be compatible with all devices. This includes tablets and mobile phones. On top of that, there should be an option to play on any device. In other words, if you can play at home on your desktop computer, then you should be able to play on your tablet while you're out and about.
You need to have a sportsbook that is responsive in design. This means that the site will automatically adjust itself when viewed on different types of devices. Some sites only offer a mobile version of their website and this can leave users disappointed if they want to play on a desktop computer for example.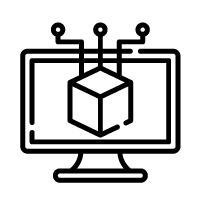 Localization
Localization is one of the most important factors that online bookmakers take into consideration when they are looking for a new sportsbook software provider. It is important because it allows you to reach more clients and grow your business faster.
If you are looking for a sportsbook software provider who can provide you with an all-in-one solution, then make sure that they have localization in their portfolio. Localization means that your website will be available in different languages and will be compatible with different currencies and payment methods.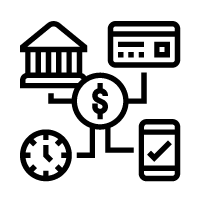 Risk Management
The risk management strategy that a sportsbook uses is very important. If the sportsbook does not manage its risks correctly, it can get into trouble in the long run. The best way to manage your risks is by setting limits on your bets so that you don't lose too much money. This is especially important when you are betting on sports like horse racing where there are very few winners and many losers.
A good sportsbook should also have a high level of security so that users feel safe placing their bets with them. There are many ways to ensure security such as encryption and password protection so that only authorized people can access the site and its contents.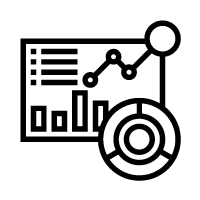 Odds Management
When you're choosing a sportsbook software provider, odds management should be your first concern. The odds management system is where the action happens. It's where the bets are placed, matched, and settled; it's where the money is made. To make sure you're getting a good deal on odds and that you get paid on time, take a look at these features:
A low margin on winning bets
A high payout ratio
Automatic payout processing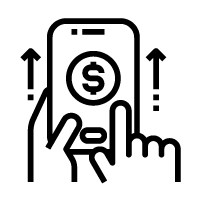 Payment Methods
A quality sportsbook software will have a robust payment process. The sportsbook should be able to accept a variety of payment methods, including credit cards and e-wallets like Neteller or PayPal. It's important to note that different countries have different laws regarding online gambling, so it's important for the sportsbook software company to work with companies that can process transactions in different regions.

The software should also allow for easy deposits and withdrawals from players' accounts. This can include options like bank wires or electronic fund transfers (EFTs). It's also important that the sportsbook software allows players to withdraw funds as soon as possible after they place a bet because it increases their confidence in betting on your site in the future.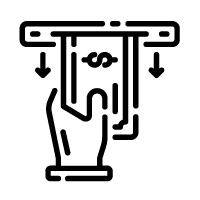 Bonuses & Promotions
A good sportsbook software should offer bonuses for new players, regular players, and loyal customers. It's also a great idea if you can get some kind of bonus for joining a new betting site.

In addition to having a wide range of betting options and promotions, the sportsbook software must have plenty of live streaming options available so that you can watch live events from your favorite sports while placing bets on them at the same time!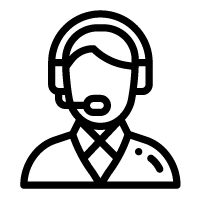 Customer Support
Sportsbooks need 24/7 customer support that can answer all questions related to their turnkey sportsbook software and resolve any issues quickly so that players do not get frustrated or lose interest in playing on your platform.

Good customer service will also help build trust among players who will feel more comfortable playing on your platform knowing that if anything goes wrong, they can reach out for help and get a response in no time at all.
The sports betting industry is growing at an unprecedented rate. More Americans wager on sports these days than ever before. As such, there are plenty of reliable and trustworthy sportsbook software providers available for any size of operation or budget. If you're in the market for this type of software, take a look at the criteria above and use them as a guideline to help you choose the provider that's right for you.
Choosing the right off-the-shelf sportsbook software is an important investment and one that should be treated with respect. There are many things to consider when choosing bookmaking software.
iGamingBook offers white label sportsbook development. Its sportsbook solutions can be launched right off the bat. No matter the scale of your business, or the features you require in your platform, iGamingBook's sportsbook solutions can accommodate your requirements. Browse through our interactive templates to explore your options.
What is the difference between exchange and sportsbook?
A traditional sportsbook platform allows the punters to bet against each other. On the other hand, an exchange allows them to bet against the bookmaker on the outcome of various events, such as sports.
What is the difference between a bookie and a sportsbook?
Sportsbook is an organisation or platform that accepts bets on various sports and races. An individual who performs such a function, that is, accepting bets, is called a bookie.
How do sportsbooks make many?
Sportsbooks make money by charging a commission on losing bets. The commission, which is sometimes also called as vigorish, is only collected in the case a bettor loses the wager.
What is a white-label sportsbook software?
White-label sportsbook software is a ready-made solution that can be launched immediately after personalizing or customising the templates. One does not need to create the complete sportsbook platform from scratch. It offers all the features and functions of a custom-built software while being cost-efficient and ready to launch.