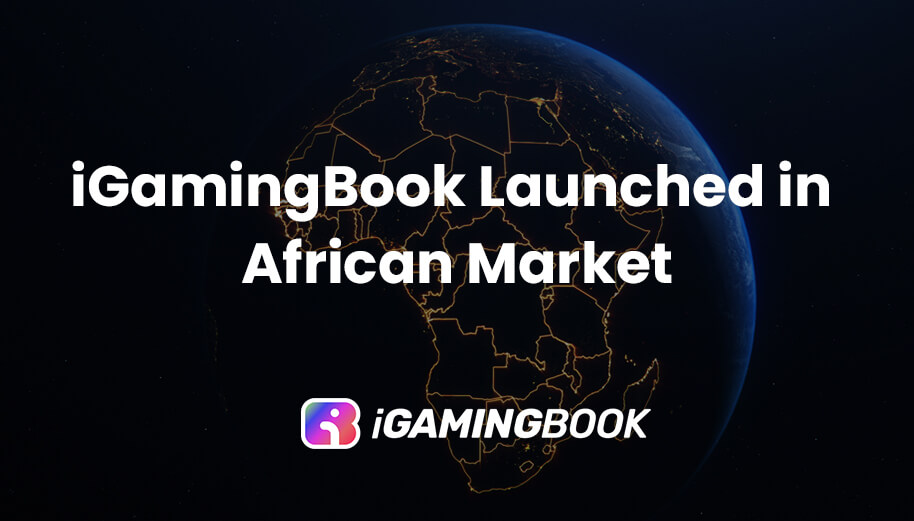 Our white label sportsbook software provides marketing assistance to our clients. We help them with their branding and marketing strategies, so they can present their product to the world in a professional manner.
iGamingBook, the top white label sportsbook provider has entered the African markets. The company has announced that it is now offering its services to clients in Africa and will be launching a new website dedicated to the continent shortly. The announcement comes as iGamingBook begins to roll out its platform more broadly around the world, with plans to expand into Europe in 2022.
The company provides white label sportsbook solutions to operators across the globe. It has been involved in the online gambling industry for more than 5 years.
This move will help iGamingBook reach a wider market and increase their revenue. The company has started working on their platform in order to make it more user-friendly for their customers in Africa.
In recent times, there has been an increase in demand for online betting platforms in Africa because of the recent economic dynamism and newfound enthusiasm of players towards online gambling.
The company's expansion will allow them to provide an online platform which can be accessed by people regardless of where they are located in Africa. This will help them bridge the gap between gambling and legal betting platforms which are only available in certain countries of Africa.
"We are excited to enter Africa as we continue our global expansion," said iGamingBook CEO. "We have been working hard to build our brand and grow our business, and this move will help us reach more players around the world."
iGamingBook is looking to expand their services by offering white label sportsbooks to businesses looking for a reliable software provider that can help them set up an online betting platform within a few weeks or even days depending on how fast they want it launched. They offer professional support from experts who can assist clients with any issues that arise during installation or use of their platform.
"Our team has been working tirelessly in order to bring iGamingBook's unique white label sportsbook solution to Africa.", spoke the iGamingBook's head of operations.
The platform is ready for use and can be customised for any type of business, whether it's a casino or a betting agency. It will allow companies to offer their customers live betting services without having to worry about a lot of technicalities. This means that companies will be able to focus on what matters most: customer satisfaction!
iGamingBook offers a full set of features for their partners: from a ready-to-use solution to individual customization. The solution consists of a platform with all necessary tools for running an online gambling business: sportsbook software, payment processing, marketing tools, customer support and mobile apps for iOS and Android.
The company will continue to provide its existing clients with the same high level of service they have come to expect from iGamingBook while offering new clients in Africa the opportunity to take advantage of its technology and experience through its partnerships with local operators who are looking to expand their offerings into new markets.